Subscribe to our Email | Mobile Apps
|
Skip to main content


TEXAS HEALTH AND HUMAN SERVICES
WIC Texas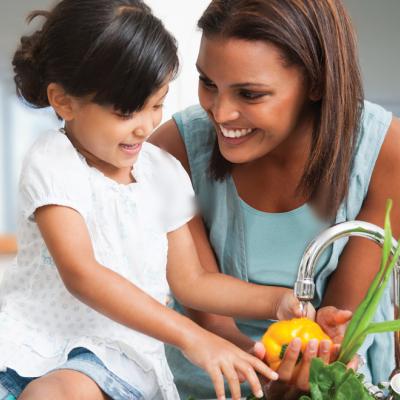 WIC Helps You Make Amazing Kids
WIC provides support and inspiration to eat right, have a healthy pregnancy, breastfeed successfully, and raise amazing kids.
Real Benefits For Real Life
About WIC
WIC supports you and your child from pregnancy to delivery to raising a toddler and up until your child's 5th birthday.
Breastfeeding
Breastmilk is one of the most important gifts you can give your baby – and WIC is here to support you.
Classes
Get nutrition advice from the experts at WIC, anytime and anywhere with WIC Classes online.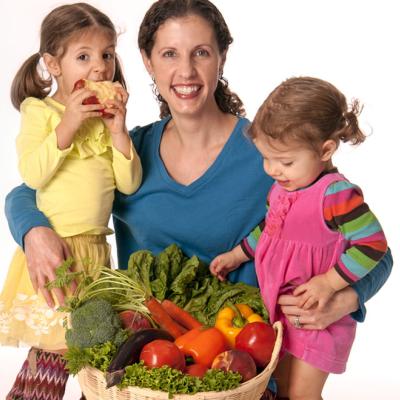 Health And Nutrition
Eating right helps you and your family grow and stay healthy through every stage of life.
For Women
For Baby
For Children
Meet a WIC mom
"WIC is an amazing program. And it doesn't just stop after your baby is one. There's a lot more to learn, and WIC is there to provide that information for you." ~Kim, WIC Client
Real Nutrition. Real Advice. Real Support.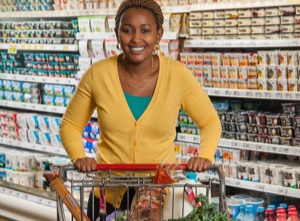 Shopping Tips
WIC helps you buy many of the healthy foods already on your grocery list. 
Learn More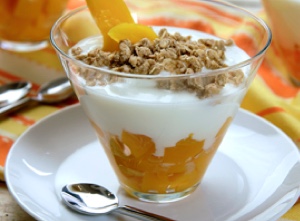 Recipes
Lets get cooking! Find healthy recipes that your family will love.
Find Healthy Recipes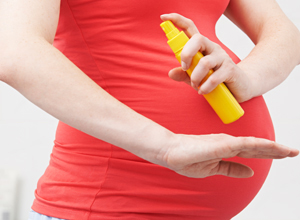 Dont give Zika a biting chance
Learn the simple steps you can take to prevent Zika during pregnancy.
Visit TexasZika.org
Call 800-942-3678 to learn more about Texas WIC.
Site last updated Thursday, September 6, 2018. This institution is an equal opportunity provider. © 2009-2018 TexasWIC.org /Texas Health and Human Services. All rights reserved.